Welcome to KnotStressed Training
Our courses are accredited by the Federation of Antenatal Educators (FEDANT) and the Complementary Therapists Association. They are Instructor Training Courses and Post Graduate Massage Training Courses and will count towards your CPD points.
We believe in creativity and building confidence. We keep the group sizes small to ensure that everyone benefits from the very hands-on and practical delivery at a level that suits their needs. All our courses are informal and fun.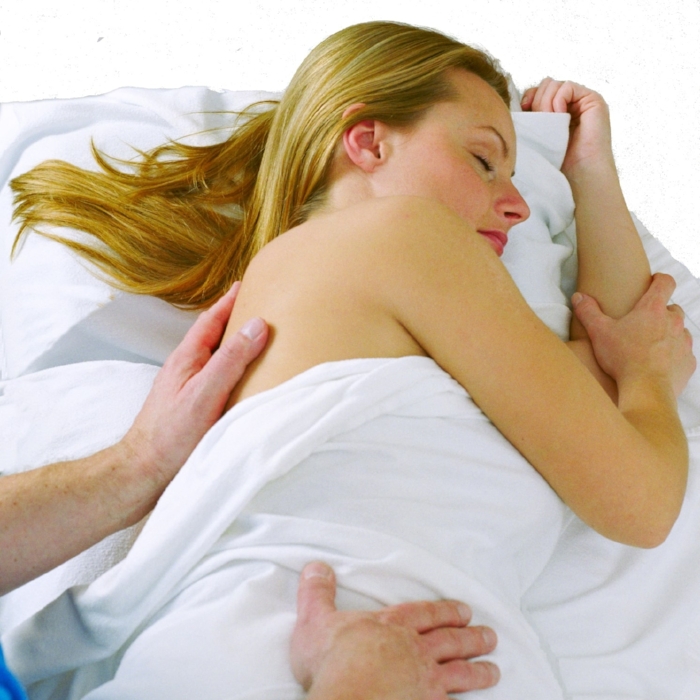 Pregnancy Massage Training
For all massage and bodywork students who wish to work with women during pregnancy.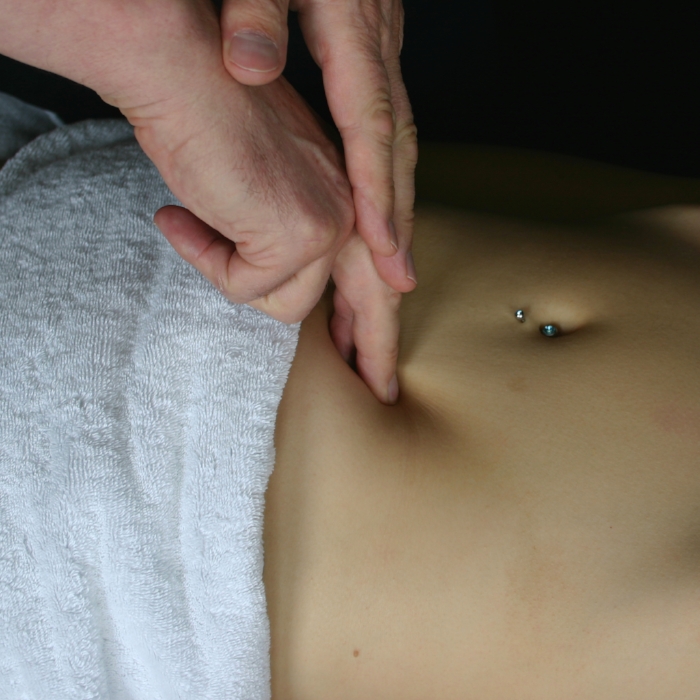 Postnatal Massage Training
Learn how to recognise and help to resolve the many musculoskeletal and phsyiological issues created by pregnancy, birth and childcare.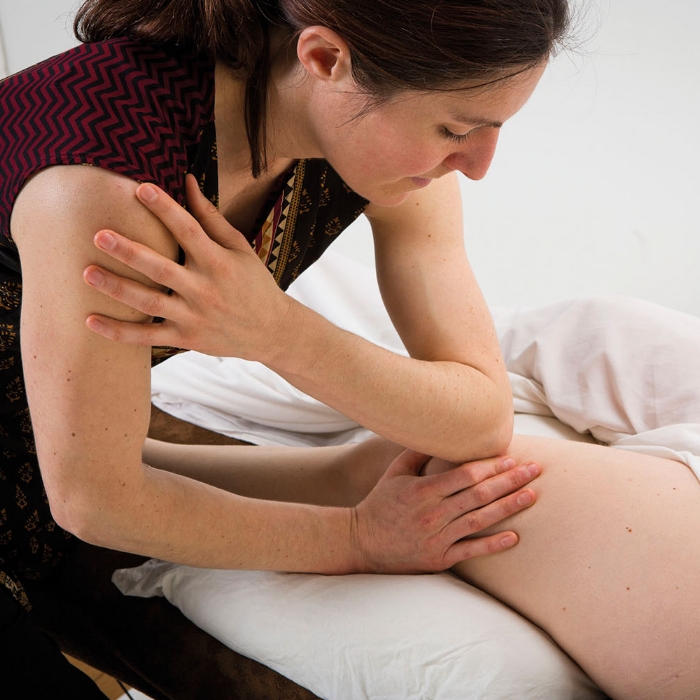 Hands Free Massage Training
A fabulous course that will revolutionise your massage practice and extend your career.
Baby Massage & Yoga Instructors Training
Relax and Sing Baby Massage and Yoga Course is a gentle combination of baby massage, yoga, sensory stimulation, acupressure, relaxation and singing.
Baby Signing Instructors Training
Take part in our 3-day Relax & Sing Baby Signing Instructors Training to learn how to facilitate fabulous and enjoyable baby signing sessions for parents and babies aged 6 months to 2 years.
Relax & Breathe Birthing Instructors Training
Gain the knowledge, skills and resources to support women and their birth partners through birth preparation and regular relaxation sessions using hypnobirthing techniques.