KnotStressed Privacy Policy
On 1 May 2018, we made some updates to our Privacy Policy at KnotStressed Therapies in line with new Data Protection Laws (GDPR) in Europe. To find out more about what's changed have a look at our Privacy Policy below.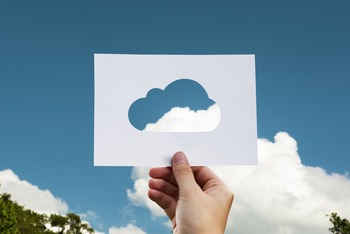 We've adding more detail about the ways we use your data and your rights with regards to that data.
What information we collect:
If you visit our clinic for a therapeutic treatment, activity class, workshop or training course, we will ask for personal information such as your name, address, mobile number and email address. We may also ask you to complete a full consultation with regards to your medical and health history. If you are attending for training purposes, we will also ask for details of your current employment and previous qualifications.
How we use your information:
Consultation forms containing personal client data are kept in a secure filing cabinet at our clinic. This filing cabinet is accessed only by therapists and practitioners who work at our clinic. Your information is not shared with any other individuals or businesses.
If you attend our clinic for a workshop (such as birth/baby workshops) or training course (such as massage or instructor training), your personal information is held securely online in GDPR compliant databases. We will not share your information with any other individuals or organisations and we only use it to contact you with workshop/training related information or enquiries.
If you give us permission to contact you for marketing purposes, such as to receive our quarterly e-newsletter, your contact details will be held securely online in a GDPR compliant database. We will not share your information with any other individual or organisation.
Sometimes, we may need to share your contact, enquiry, payment or web browsing information with our third party service providers, who help us provide and support our services. For example, if it is necessary to provide you with something you have requested or purchased through our online shop (such as a gift voucher or for access to our members-only online resources), then we may share your Personal Information with a Service Provider for that purpose.
These third party Service Providers enter into a contract that requires them to use your Personal Information only for the provision of services to us and in a manner that is consistent with this policy. Examples of Service Providers include private online calendars, payment processors, website hosting services and online content delivery services.
You have the right to access the information that we have stored about you, and the right to request the erasure of this data at any time. Please contact Onie Tibbitt or Krista Black if you wish to discuss this further at relax@knotstressed.com Thank you.