Yin Yoga
Whether you are very active and need a bit of "yin" practice in your life or you are looking to release tension and relax, our Edinburgh Yin Yoga is perfect for you! Suitable for all levels - you will make changes from the inside out.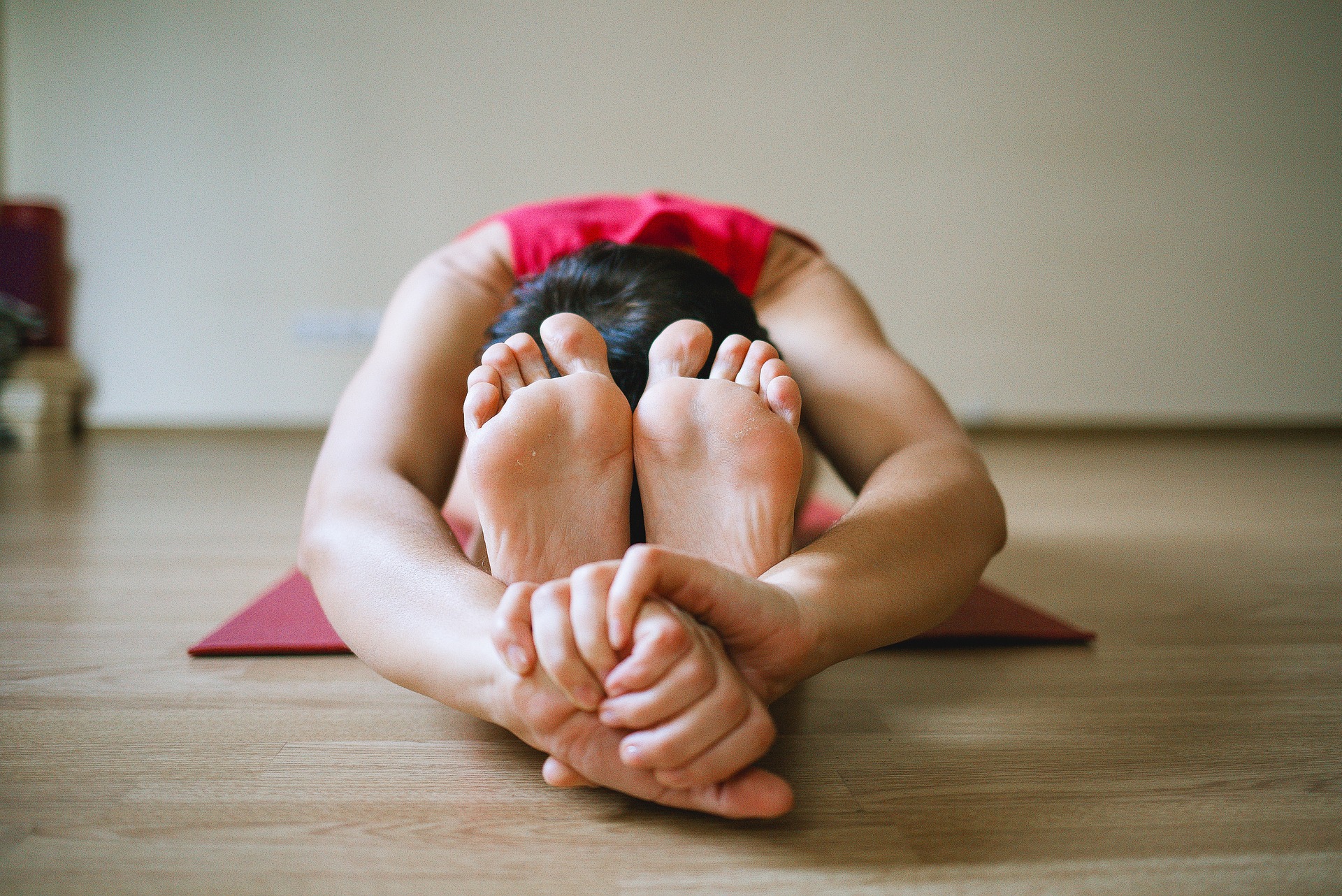 Yin Yoga works on the deeper "yin" tissues, such as ligaments, joints, connective tissue and bones. Poses in Yin Yoga are held between three and five minutes to target the deeper tissues. Relaxing into each pose, will enable you to find stillness of the breath and of the mind, becoming more aware of what goes on in your body and mind.
Who will benefit?
Yin Yoga is deep, slow and supportive and will help you reach complete and full relaxation. It is suitable for total beginners and experienced yogis.
Classes are limited to 8 people, ensuring a friendly group and enabling us to tailor the session to your individual needs.
These classes are run by Penny
Upcoming Weekend Workshops:
November 24th, 6-7.30pm

December 8th, 6-7.30pm

Jan 12th, 6-7.30pm

Feb 9th, 6-7.30pm

March 8th, 6.30-8pm

April 5th, 6-7.30pm


Cost:
£15 /1.5 hour workshop