Onsite Massage at Offices & Events in Edinburgh
Whether you are looking for Onsite Acupressure /Indian Head Massage in the work place, or post-event Sports & Remedial Massage, we can help.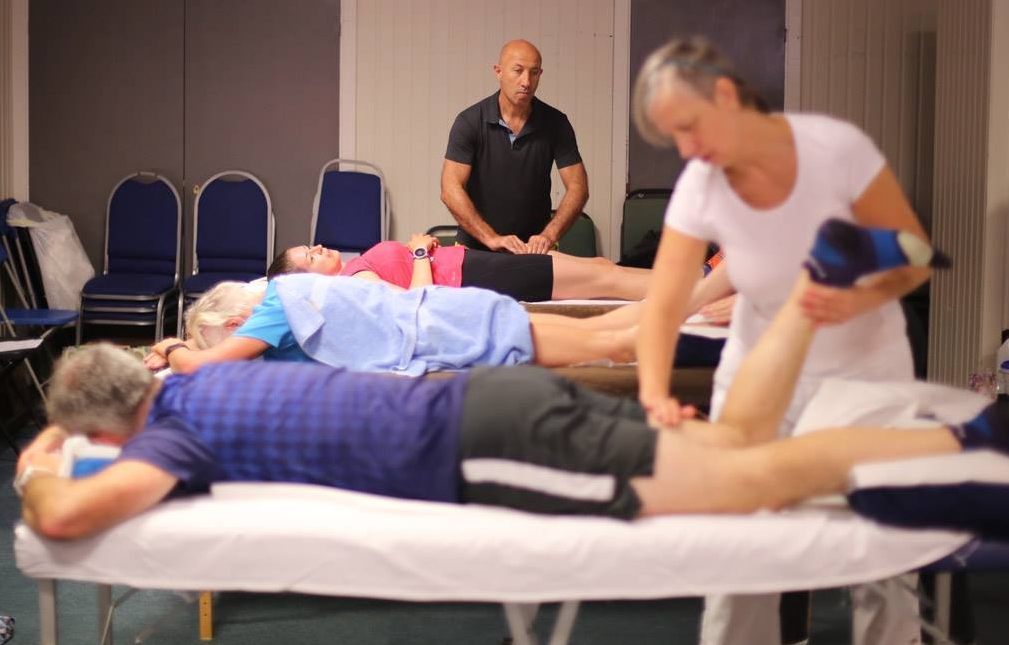 Our therapists have a wide range of skills and experience:
From 5-20-minute seated through-the-clothes 'office shoulders' massage in the workplace to specific sports related massage at the finish line, we can adapt and tailor our services to suit your requirements.
What insurance is needed?
We are fully qualified, insured and experienced in the delivery of on-site massage. We supply consent forms (to be signed by each employee) for every treatment given.
To receive a tailored quote or for more information please contact us.